PADI Freediver Course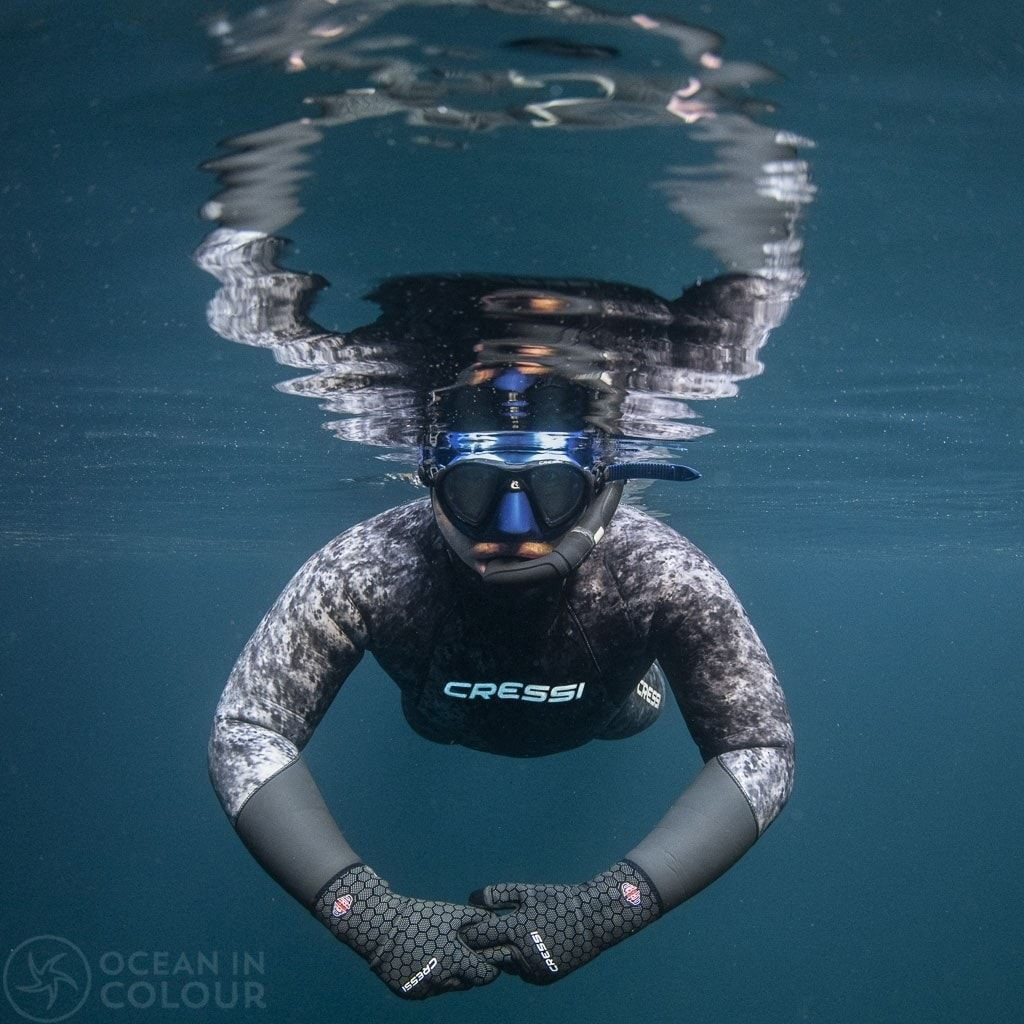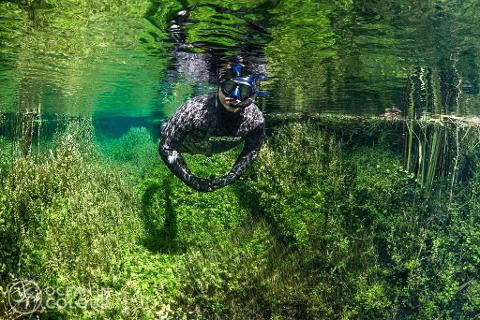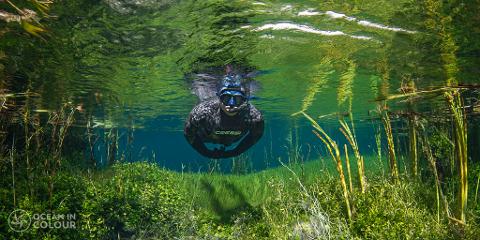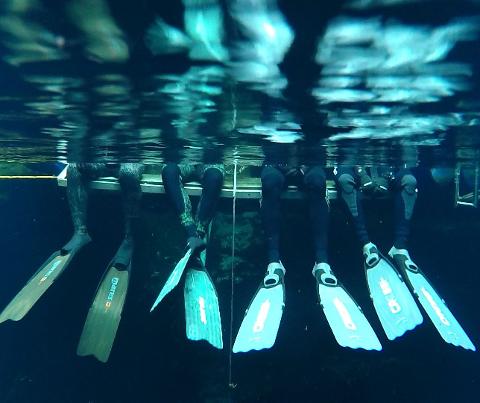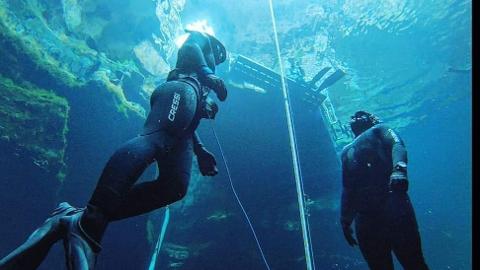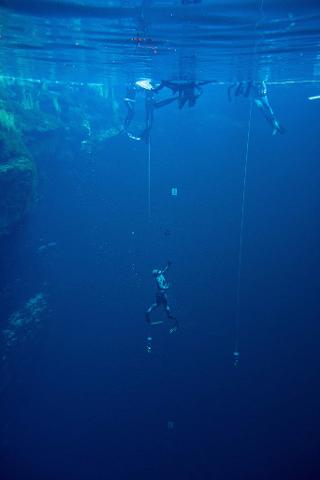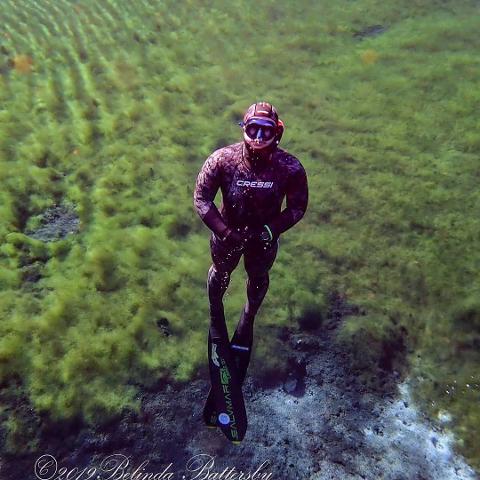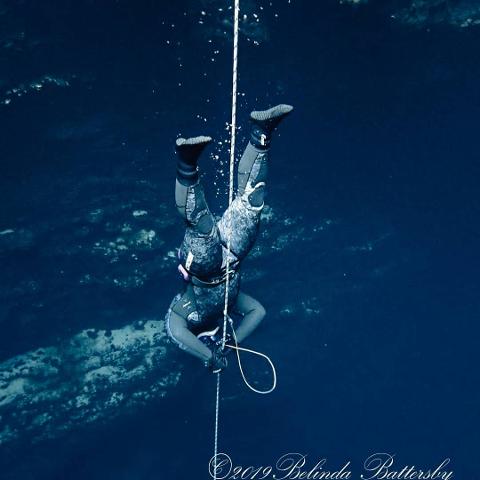 Duration: 3 Days (approx.)
Location: Keswick, SA
Product code: PADIFDC
Freediving is about inward power, discipline and control. If you've always wanted to enter the underwater world quietly, on your own terms, staying as long as your breath allows, then freediving is for you. Taking the PADI Freediver course is your first step toward discovering why freediving is becoming a popular way to explore beneath the waves.
To enroll in a PADI Freediver course you must be at least 18 years old. No prior experience with snorkeling, skin diving or freediving is required.
The PADI Freediver course will guide you to depths of 10-16 metres in the most relaxed and safest manner possible. You will develop the skills necessary to train your body to be more efficient with breath-holding, gain better respiration and muscle flexibility and learn new skills to take your Freediving to the next level.
The PADI Freediver course is composed of three parts:
Knowledge development through your PADI Freediver Touch™ online learning and one classroom session
Confined water training where you learn breath-hold techniques as well as static and dynamic apnea
Open water sessions where you learn proper diving techniques of free immersion and constant weight and correct buddy and safety procedures
ACCOMODATION INCLUDED
Sinkhole Access Included
Schedule*:
Sunday: 9:30 am - 5:00 pm. Meet at the shop at 9:30am and finish at the pool at 5pm
Following Weekend:
Drive up to Mt Gambier Friday
Saturday: 10:00 am session at Kilsby Sinkhole - Ewens Ponds in afternoon**
Sunday: 10:00 am session in Kilsby Sinkhole - Paperwork and lunch afterwards - Drive Back to Adelaide
*This is a typical Schedule, exact slot times may vary slightly
** Ewens Ponds is closed from September until December 1st we will do alternate optional activities
What freediving gear will you use?
In the PADI Freediver course, you will learn to use a mask, snorkel, fins, wetsuit and weight belt. Using gear designed specifically for freediving is best and will give you the best performance, however, in this course, you may be able to use some snorkeling equipment if you already own some.
Check with us about the gear you will use during this course and get advice about everything you will need for this course from your PADI Freediver Instructor.
You will require your own long bladed freediving fins, a 5mm open cell wetsuit and a rubber weight belt.
Please Note:
The dates displayed are the dates for the Mt Gambier Weekend. The theory and Pool session will most likely be the Sunday beforehand.
Access to Ewens ponds has now been limited to 6 people at any one time for a period of one hour and now costs $15 Per Person
Food is not included: You will need to bring something small for breakfast and we will be having a shared lunch after our dives. We will be going to one of the restaurants in Mt Gambier for dinner on Saturday night.
You are required to fill out a Medical Statement to partake in this course, should you answer 'yes' to any of the questions you will be required to see a doctor before the course. This Medical statement will be attached to your booking confirmation email.
You will be required to swim a length of 200m unassisted (no time constraints or technique requirements).